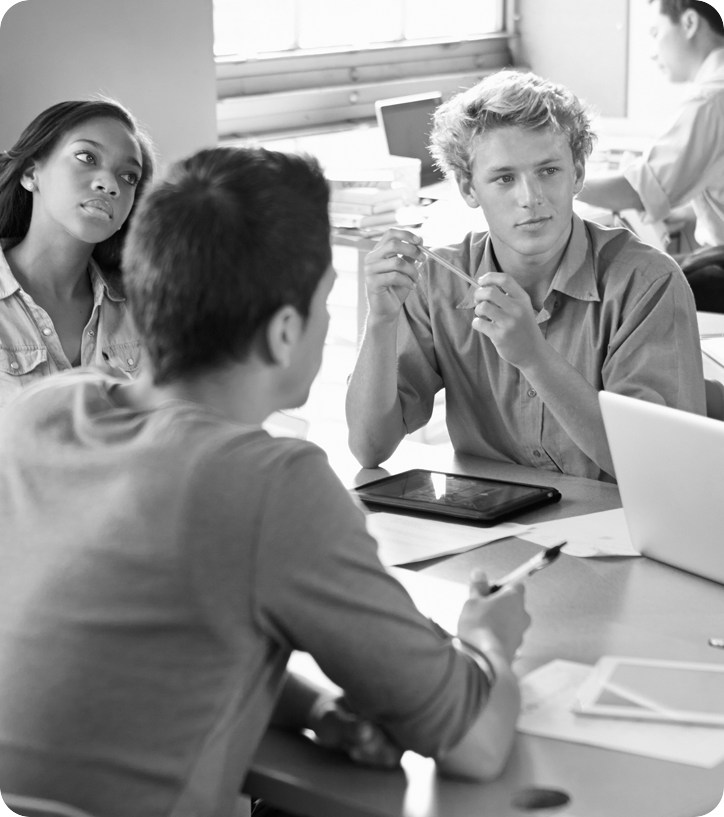 Overview
Australia holds the future of a lot of innovative and time changing business opportunities and jobs at large. This is why Australia stands to be one of the most preferred nations to study abroad for International students. If job oriented education with world call recognition is in your mind, then with REG Immigration & Education, this is possible with our expertise. We have been the go-to Study Abroad consultants in keralafor many students who seek a stable future in Australia.
Today, Australia is home to over 5.2 lac International students every year which simply proves that the numbers will be growing as the nation welcome other nationalities to study and settle in this beautiful country. The culture and the country's policies focus on establishing a worthwhile skilled student workforce for the betterment of the future.
Some Notable Facts about Australia that the Immigration experts would like to share with you:
The Main Hub of Happenings: Canberra is Australia's Capital and is known for its wide variety of flora and fauna, and it happens to be one of the best livable cities across the globe.
University Count: Overall, there are 43 universities, and Melbourne, Sydney, and Brisbane are the most favored cities for higher studies for overseas students.
Size: Sixth Largest Country in the world after the order that goes like Russia, Canada, China, USA, and Brazil.
Highest Immigration Rate: Overseas student numbers have been built up to 3,70,000  today and overall there are about 2.5 million students from overseas to date.
Official Languages: English.
Official Sport: Football
Currency in Use: Australian Dollar
Climate: A mix of warm climate with rains in various parts so the continent.
Why Australia is a good study destination for International Students?
Best-quality Universities
Multiple Financial Assistance Options

Student's Health Insurance
Work & study for a better living
Pay with no Taxes during the study
Best Medical Facilities
Affordable Transport options
Home to the Top 5 universities in the World
study in Australia now
study in Australia
Take your education to the next level of your life by studying in the top universities of your dreams.  With step wise guidance from scratch, our
Study Abroad consultants in Kerala
, Kochi will help you find the right university, process the documents, remind you of the formalities to be undertaken and make the whole overseas study and immigration process a seamless experience.
enquire now